Our knowledge base is intended to inform our customers, the public and our employees about all the things that could impact cannabis consumers. Subscribe to our mailing list and get the newest articles from Team Reepher in your inbox.
Subscribe to our Newsletter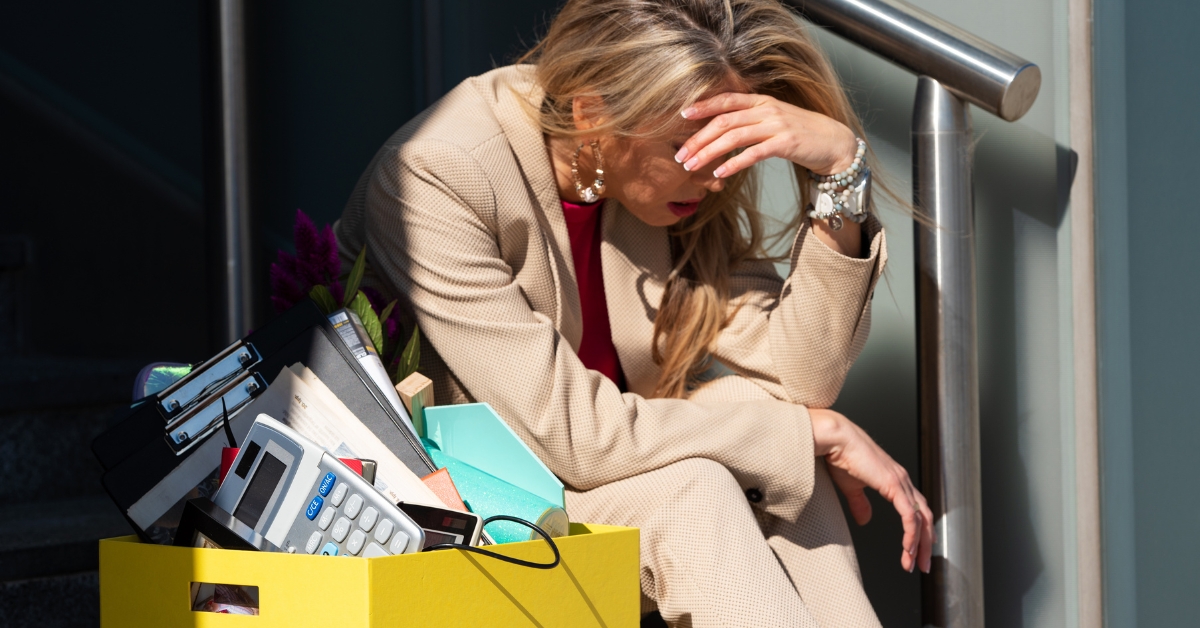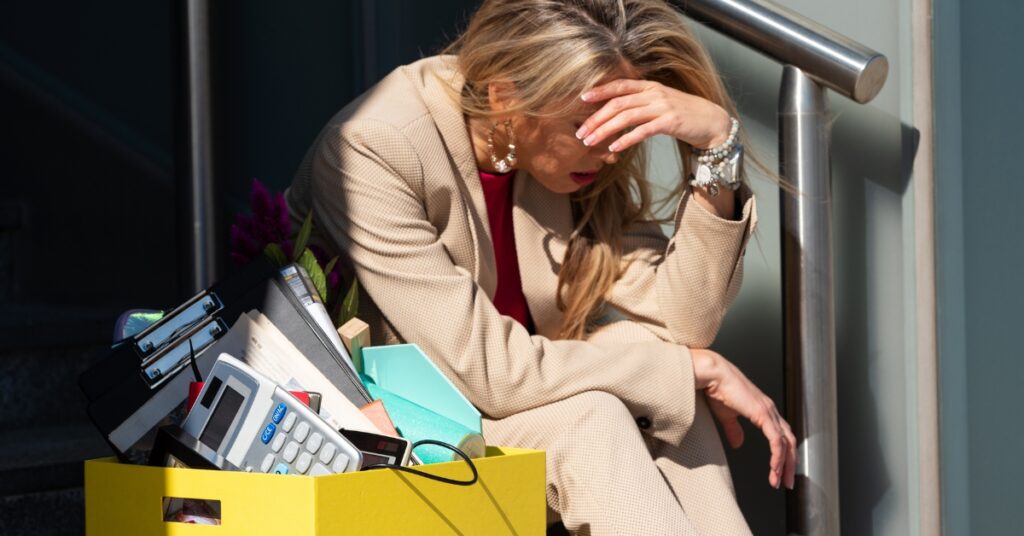 The potential consequences of being charged with a DUI (Driving Under the Influence) can be severe, and one of the most significant concerns is the potential loss of employment. DUI
$15,000 in coverage. Just 3 minutes to apply. Pricing starts at $15 / month.