We founded reepher because the law should work equally for us all.
The Status Quo Is Unacceptable
Cannabis-related charges disproportionately impact people without the financial resources to defend themselves. At reepher, we strive to level the playing field by providing financial support to our members when they face cannabis DUI charges. This means our members have access to the funds needed to afford effective legal representation.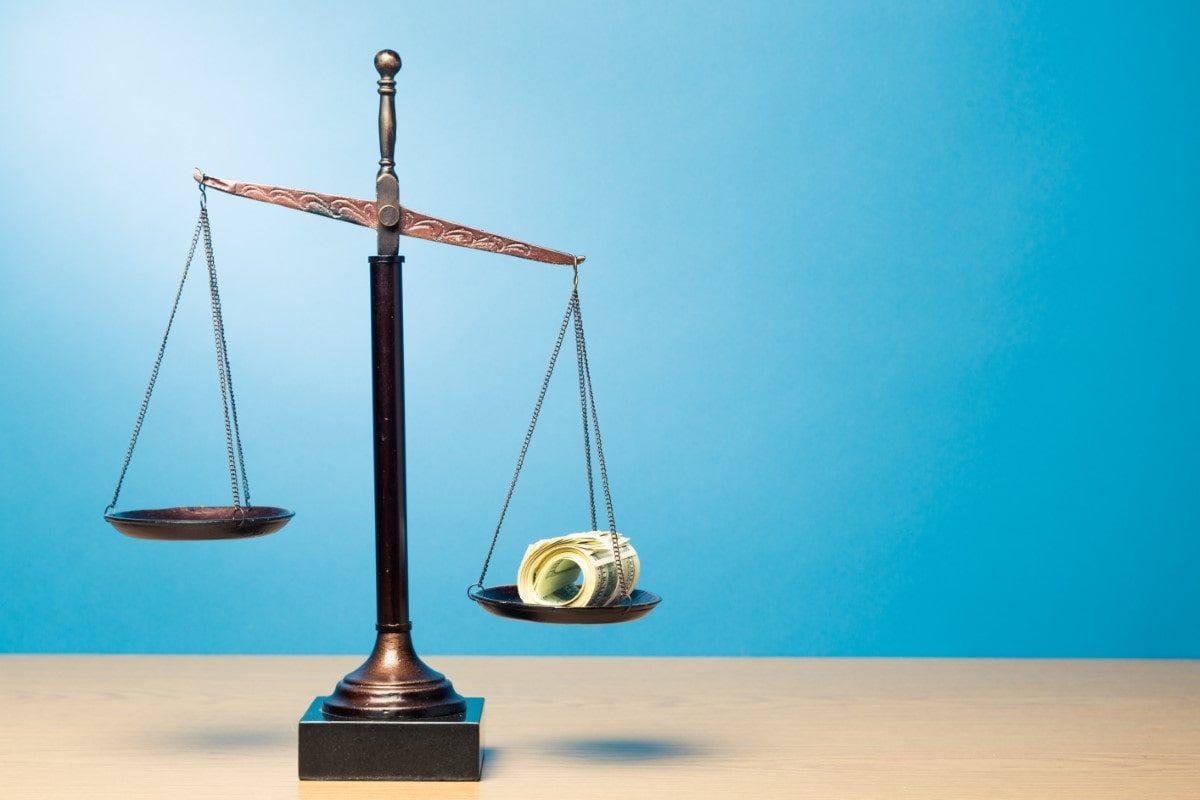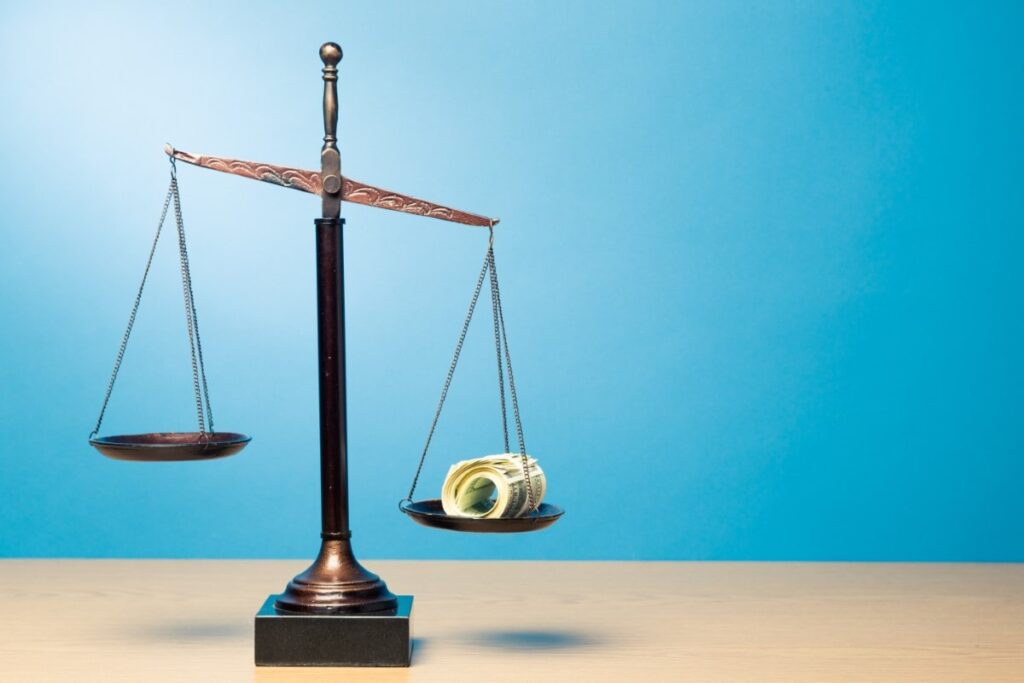 We understand the challenges faced by people who are charged with a cannabis DUI. You may end up in jail. You may lose your drivers license. We also know you need a lawyer, but that means facing staggering legal fees as well. reepher covers those costs because you deserve a say in your defense without maxing out your credit cards.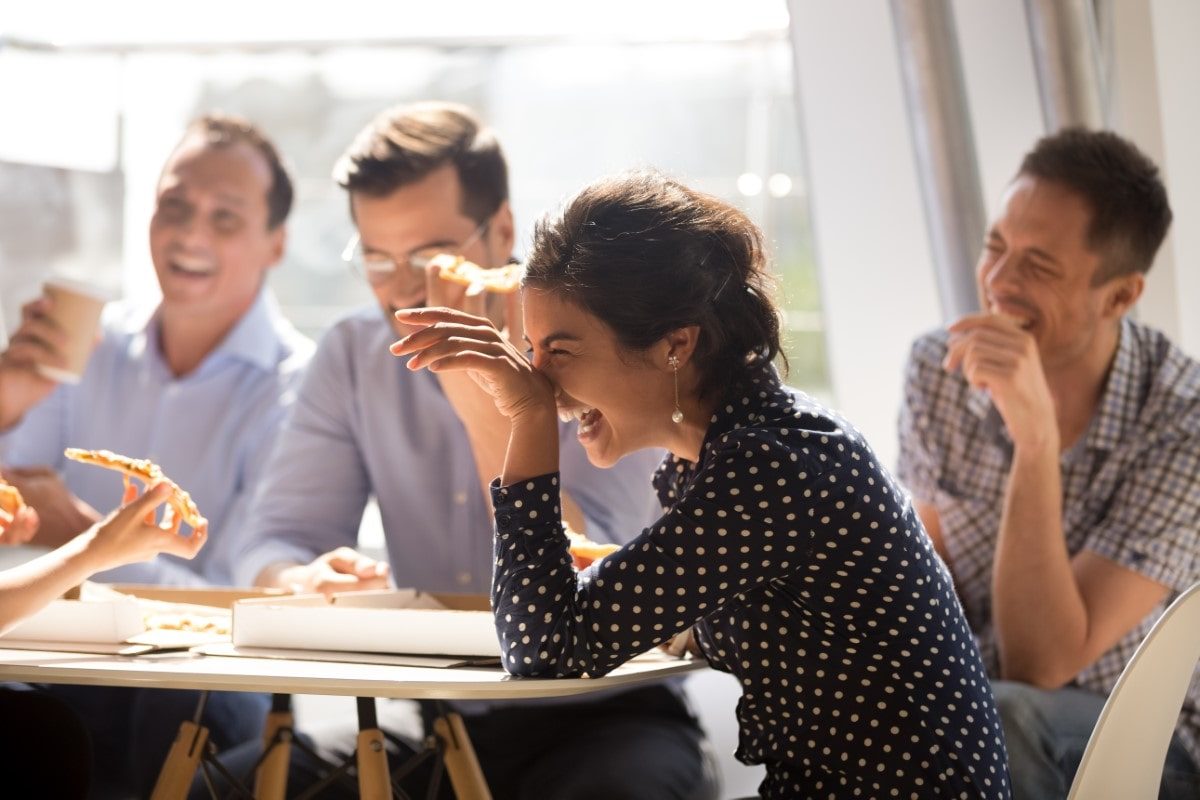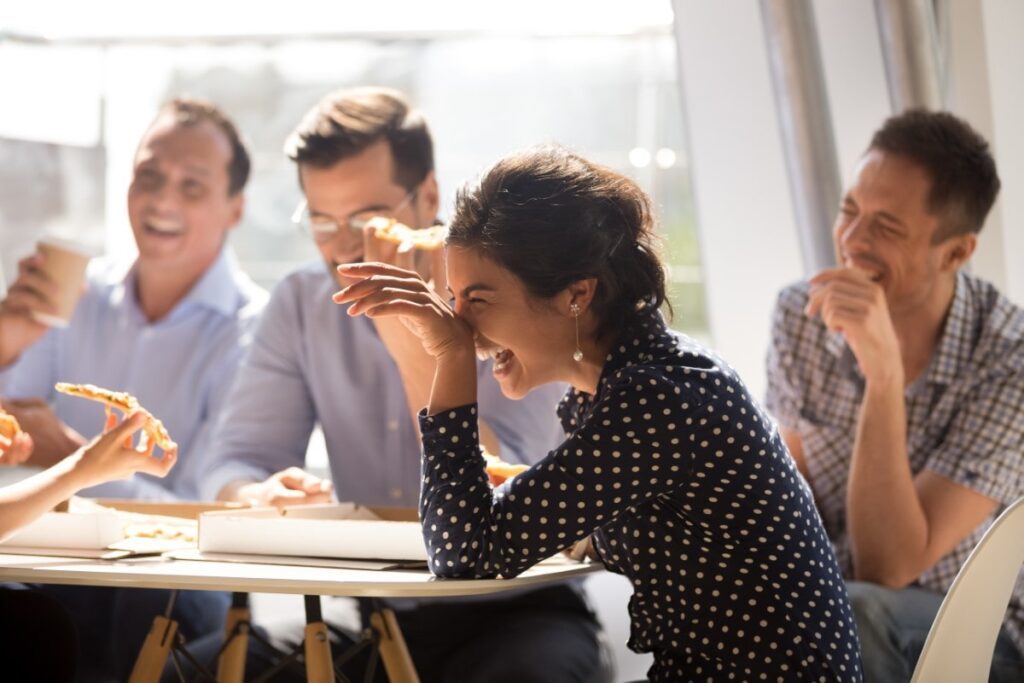 Want to join Team reepher?
We're always on the lookout for people that want to share their talents and grow with us.
We believe the justice system should work equally for everyone. The reality currently is those with money have a different experience than those who do not. reepher aims to level the playing field by enabling our members to have the financial resources they need, should they ever need it.
Sign up today to receive helpful product and blog updates, such as "how do cops test for a weed DUI?"