Join a startup developing a revolutionary type of financial safety net for cannabis consumers.
At reepher we aspire to foster talent and encourage people to be themselves.
reepher recognizes that people are at the center of everything we do. For the people on Team reepher we offer:
Is reepher a good fit for you?
Check out our available positions.
Build predictive models using machine learning and statistical optimization for behavior-based insurance and products; analyze user-related behavior, legislation, and industry-related trends.
Skills/Experience:
Technical

Big data processing and analytics

ETL or Business Rules Engine

Data store/RESTful API experience

Tableau, Spotfire, COGNOS, or other data visualization software

R, Python, MySQL, JavaScript, Jupyter

AWS + Managed services (SageMaker, Redshift, Lambda, Fraud Detection)

Insurance

Insurance data management principles

Experience with insurance risk assessment, actuarial methodologies, and quality control

Managerial – Experience managing a technical team
Responsibilities:
Technical

Selection and implementation of data processing, analysis, and reporting methodologies for insurance-based SaaS platform

Oversee research, data schema, and development of algorithms to power actuarial tables, financial models, and marketing

Assist Technology Team with platform development

Build actuarial tables for a new insurance product

Analyzing premium and loss data

Analyze claims data for trend and insights

Assessing and forecasting of industry trends

Evaluate and help implement behavior modification programing

Managerial

Be a part of the company leadership team

Help respond to questions from regulators, insurers, and legal

Work with Creative/Marketing Team to guide marketing decisions

Work with Finance and Operations Teams to inform financial decisions
Compensation:
Salary

Equity

401k

Health, dental, and vision insurance

Take it when you need it vacation policy
To apply please send resume to hiring@reepher.com.
As Head of Insurance, you will lead our transition to a managing general agent (MGA) and the creation of new insurance products that help create social equity. You will own our core insurance functions, including underwriting, insurance product strategy, pricing, reinsurance, claims, and risk management. The Head of Insurance will build a category-defining insurance offering from scratch. The ideal candidate combines deep insurance expertise with the desire to tackle societal injustice and the criminal justice system. This role reports directly to the CEO.
Skills/Experience:
8+ years work experience in the insurance industry

P&C leadership experience prefered, prepaid insurance experience strongly preferred

Skilled at bringing creative insurance product ideas to solve ambiguous problems

Superior analytical, quantitative and problem-solving skills with an ability to make data-based decisions is required; prior actuarial experience is preferred

Ability to effectively manage multiple projects with the ability to prioritize high impact work

You have extraordinary interpersonal skills and are comfortable communicating with a variety of stakeholders

Have a proven track record of managing and growing large insurance programs from an underwriting and claims perspective 

Strong desire to contribute within an innovative, entrepreneurial, fast paced environment

Executive level written & verbal communication skills
Responsibilities:
Technical

Guide insurance product strategy and roadmap with knowledge of the insurance industry, regulatory hurdles, and insurance operational challenges

Analyze and monitor insurance product performance to make data-based decisions regarding underwriting, coverage, and pricing to drive continuous improvement.

Ensure the achievement of continued profitability, growth and operational efficiencies of the business through assessment of risk tolerance, market appetite, and emerging risk/underwriting issues.

Own the roadmap, vision, and execution of our insurance product development 

Create and execute against a 12-month strategy and operational plan including specifics around the people, org structure, and processes & technology required to achieve it

Guide and collaborate on claims process and experience

Guide the launch of a managing general agent (MGA)

Managerial

Report to CEO

Manage relationships with state DOIs, insurer/reinsurer

Manage insurance-related legal partners, actuaries, claims professionals

Build an insurance team as we grow

Work closely with engineering, operations, finance
Compensation:
Salary

Equity

Health and dental insurance

Take it when you need it vacation policy
To apply, please send resume to: hiring@reepher.com.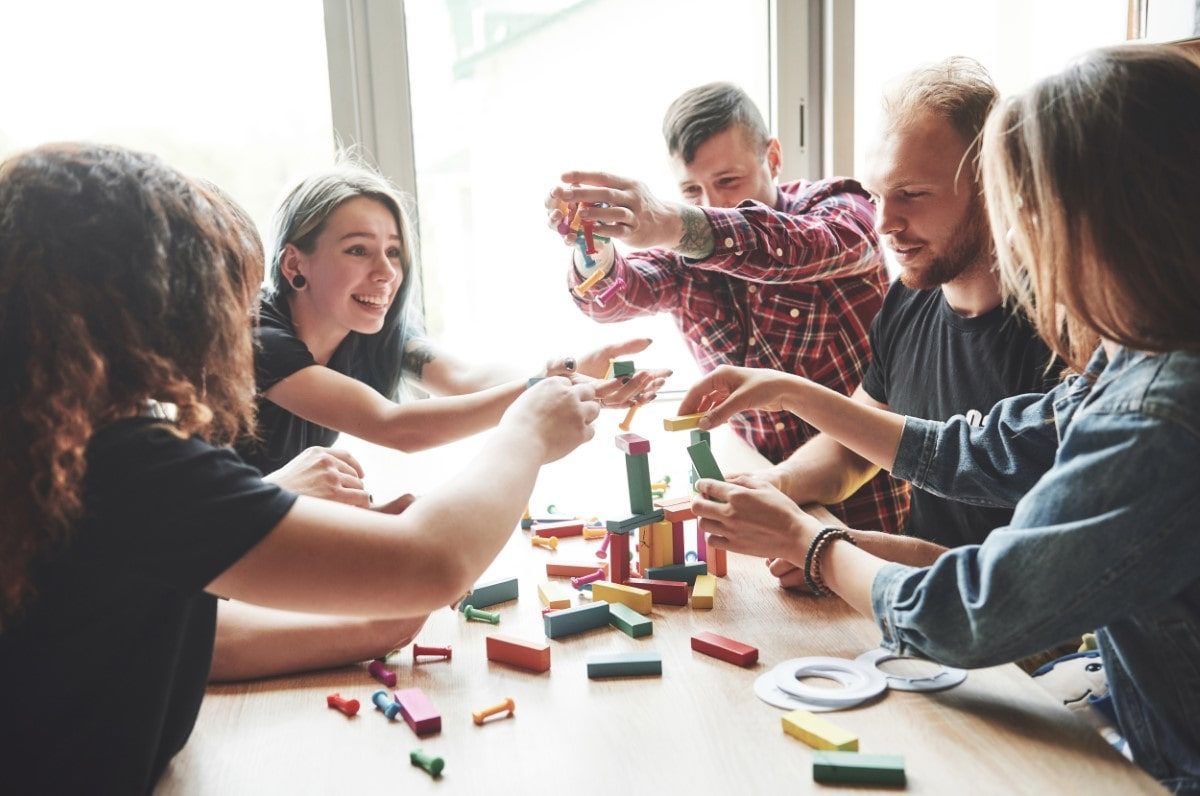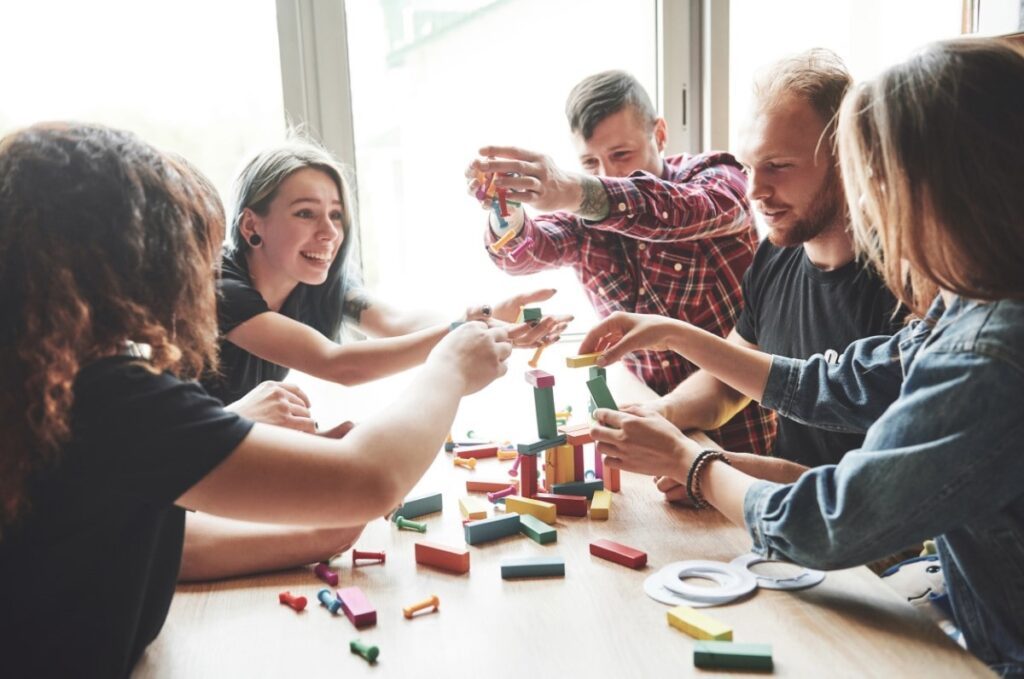 We Love Having Fun Together.
We're a close knit group who enjoy each other's passions and interests, even outside the office. From lunch at local breweries, sporting events, or serving the local community, Team reepher loves having fun together.