Join a startup developing a revolutionary type of financial safety net for cannabis consumers.
At reepher we aspire to foster talent and encourage people to be themselves.
reepher recognizes that people are at the center of everything we do. For the people on Team reepher we offer:
Is reepher a good fit for you?
Check out our available positions.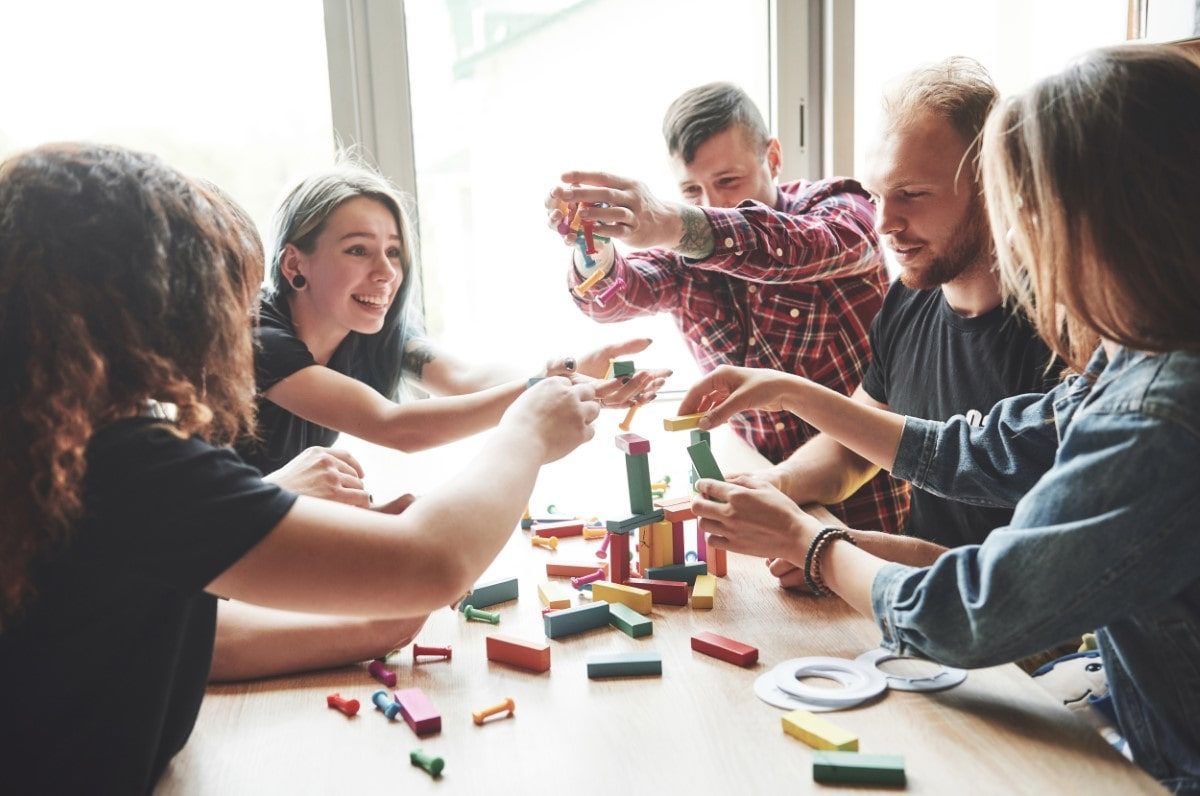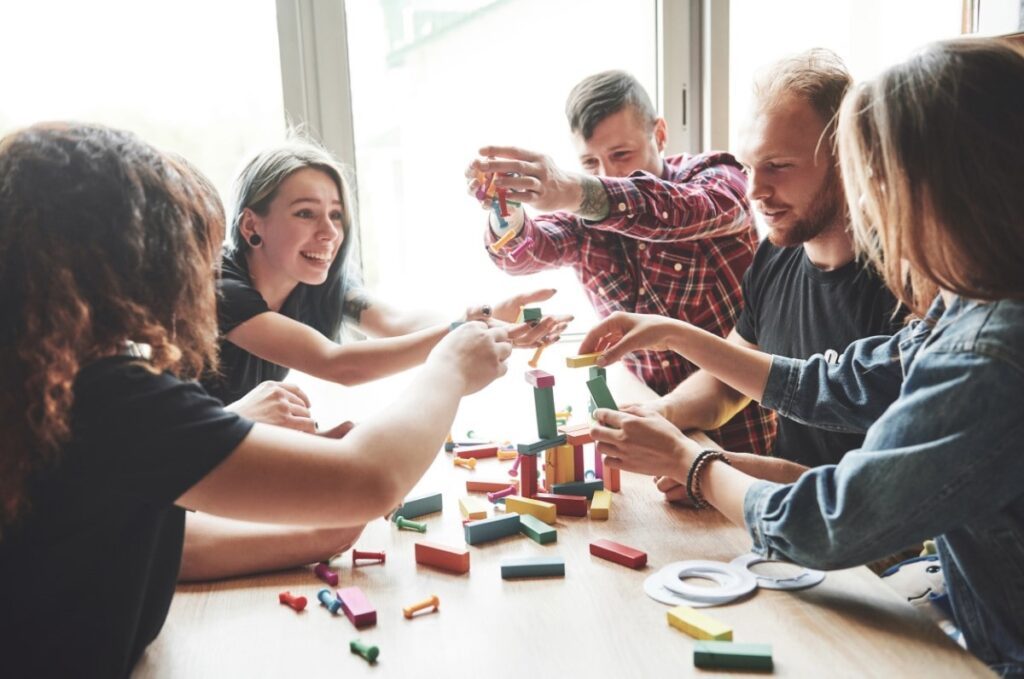 We Love Having Fun Together.
We're a close knit group who enjoy each other's passions and interests, even outside the office. From lunch at local breweries, sporting events, or serving the local community, Team reepher loves having fun together.