Having a Medical Card is NOT Enough
With reepher, you can pay for a lawyer without going into debt.
A membership ensures you have up to $15,000 to defend yourself.
Did you know police departments have competitions for the most DUI arrests?
Sadly, it's true – check out this video to see what happened in Loveland, Colorado in 2020.
People are SHOCKED when they see this video where Colorado police competed for awards, grants and money for the most DUI arrests.
Police can charge you with DUI just by saying they see signs of impairment.
Even if tests show NO sign of alcohol or drugs, they can still charge you with DUI.
And that's when the bills start piling up.
On January 5, 2020, a sober driver was pulled over by Loveland, CO police because he didn't signal a lane change.
Officers said they smelled alcohol, said his eyes were bloodshot and glassy.
The driver blew 0.00 for alcohol.
But they DID NOT let him go.
The police said this was not consistent with his behavior. They put him back in handcuffs and drove him to a hospital for a blood test.
His bloodwork came back 2 months later with NO drugs of any kind detected.
But the police still say they were right to arrest the driver for DUI.
At reepher, we hear stories like this all the time.
So we decided to do something about it.
We help you defend yourself against cannabis-related charges.
When you get charged with DUI for cannabis, you can spend a lot of money defending yourself.
Your license can be taken away.
And what sucks is – A medical cannabis card does NOT protect you from an officer that wants to charge you with a DUI.
This is where reepher steps in!
A reepher membership gives you peace of mind.
If you face cannabis DUI charges a reepher membership will pay for your lawyer, and other costs associated with defending yourself.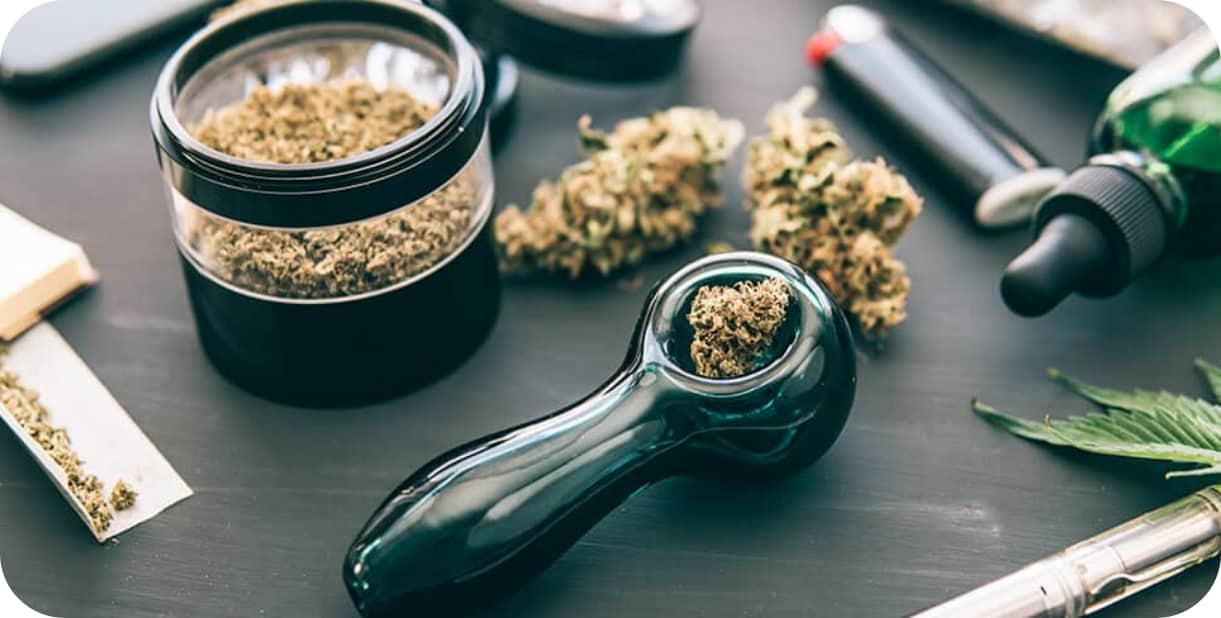 Often officers will look for 'drug paraphernalia' or cannabis to charge you with more.
reepher can help here too! Choose a plan with paraphernalia, possession and public intoxication for maximum peace of mind.
When you use cannabis, THC can stay in your system for weeks.
Most states have ZERO tolerance laws for cannabis when driving.
A blood or urine test cannot tell when you last had cannabis.
So yesterday's gummy could be today's DUI.
Even if you are sober.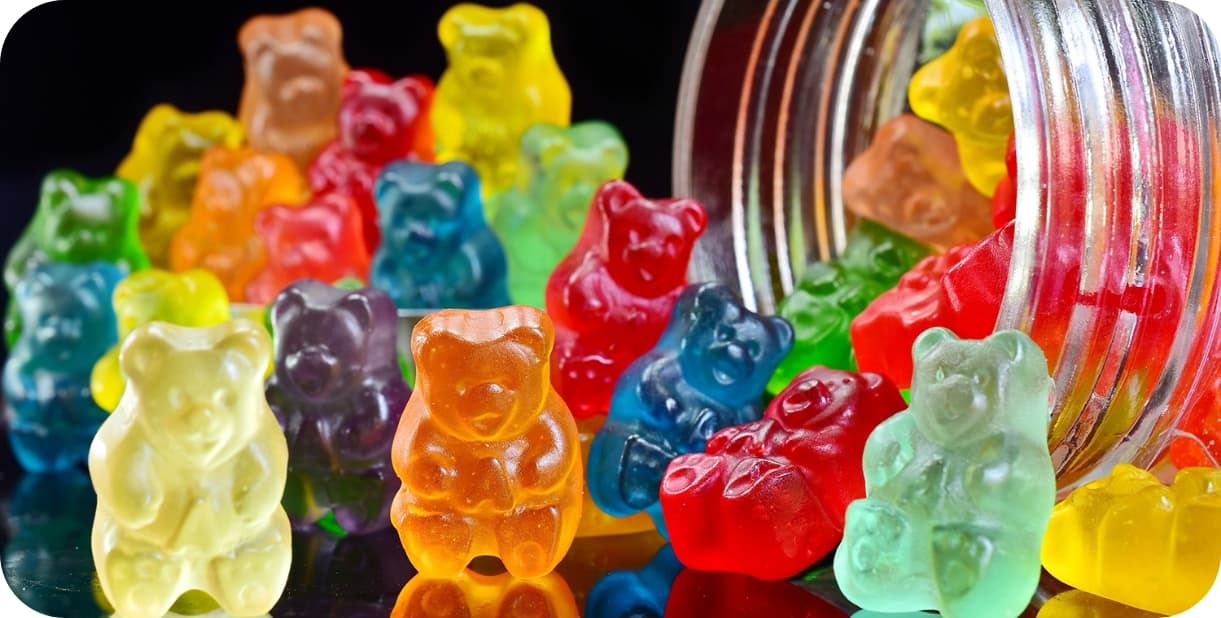 Find the plan that's right for you
$15,000 in coverage per incident

Possession, Paraphernalia & Public Intox Coverage
$15,000 in coverage per incident

Possession, Paraphernalia & Public Intox Coverage
Commercial Plan
If you have a CDL
$15,000 in coverage per incident

Possession, Paraphernalia & Public Intox Coverage